Consulting for Success
Entertainment Centers, Arcades, Activity Parks, Trampoline Parks and much more.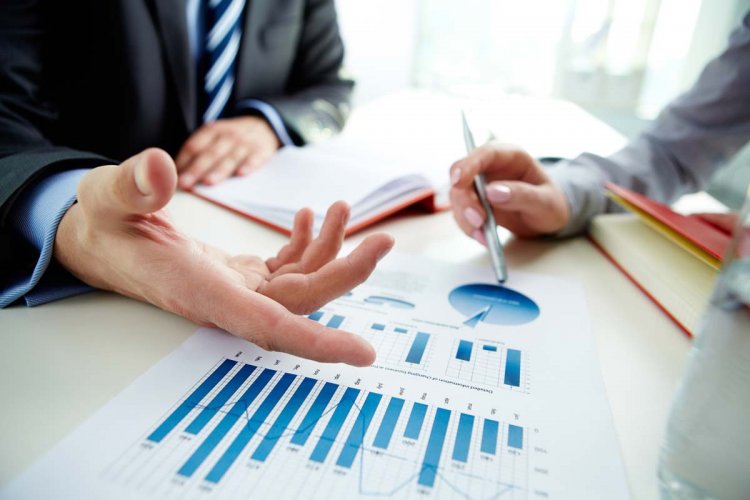 Are you opening a new Entertainment Center? Or do you want to Optimize your FEC returns? Or you simply want to stand out from the competition?
Robert's Group offers consulting services since 1972 from building to operating profitable entertainment centers, would it be a famility entertainment center, an arcades centers, a virtual reality center, a trampoline parks, an activity park, a playground, a theme park or an inflatable park.
• For new Entertainment Centers, Robert's Group helps you in building a concept and obtain the best solution to optimize operating costs while maximizing the customer experience and the location profitability.
• For existing Entertainment Centers, Robert's Group analyzes your current operation and pin points strengths, weaknesses, threats and opportunities by looking into your management structure, game mix, offerings, competition and much more; also we provide you with a road map to take your entertainment center to the next level.
Advisory Services
Our advisory services cover concept creation, game mix advisory, management structure, operations optimization, on-going operations assistance and training.
Concept Creation

Operations Optimization

Training
Target Audience, Location, Competition, Market Trends
In-Depth SWOT Analysis (Macro, Micro)

Hands-on experience

Identify the right concept,

Layout design,

Management Structure needs,

Budgeting,

Feasibility,

List of games,

Timeline (ready to open)

Analyze,

Recommend (game mix, staff structure, procedures, packaging),

Road Map

Technical,

Operations,

Management System,

Events
More informations : contact us !
Our References
Reference 1

Reference 2

Reference 3

Talantona Angola: Investor in Angola wanting to open an Entertainment Center in a mall with a strong food court.

We advised on the concept creation, then proceeded with training (technical, operations, management system).

Customer also did the entire supply and installation with us.

Cosmocity Beirut Souks: Leading Game Center in Lebanon.

Concept creation, training, on-going operations advisory.

Megapolis Doha : Operations Advisory covering: Game Mix change, layout change, packaging & pricing, game set-up, redemption store set-upө