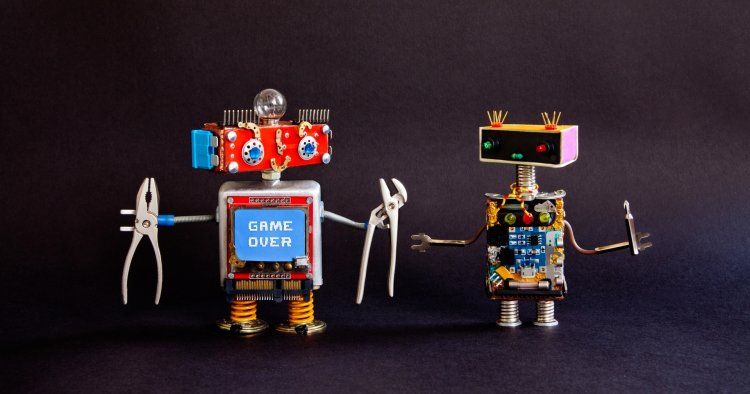 Our engineers and technicians provide a wide variety of technical and after sale services: Electronic, mechanic, programming. We cover maintenance for arcade games, boards, bowling alleys, rides, simulators, soft play, climbing walls, rope courses, waterparks and much more.
Our maintenance team is available on-call, for a site visit and for repairs in our facilities.
For technical support contact send an e-mail to  or call: +961211461- ext: 130.
Offers
Our maintenance services suit different needs internationally. This is complemented by availability of spare parts as per your needs. For more info about our packages contact us by email on
| Offer 1 : Yearly Contract | Offer 2 : Yearly Contract | Offer 3 : Pay as You Go |
| --- | --- | --- |
| Yearly contracts cover preventive maintenance visits and/or discounted on-going maintenance and/or discounted emergency visits. | Extended warranty cover parts for games for an extended period of time with installation. | Pay per visit depending on your maintenance needs. |
Spare Parts
We carry spare parts and consumable for all the games we offer !
Robert's Group provides genuine spare parts at the most competitive prices, Properly maintaining your merchandise is the only way to keep your machines effectively operational; We believe in delivering the most appropriate parts for your machines while providing the most efficient service when needed.
Supply & Installation

Training

Operations Contracts

Being distributor of major brands and top names, we provide all games and equipment for your entertainment center: games, rides attractions, simulators play structures, card systems, software, merchandising, spare parts and much more.

We don't only sell you games; we install, provide you with technical and operation support, train your staff and provide after-sales maintenance wherever you are

Our teams have an extensive experience in entertainment centers. This is why you can benefit from their exhaustive knowledge and skills through our training programs.

Training programs we are currently offering are:

Technical Training
Management System training
Intercard Training
Equipment Operations Training
Complete Site Operations Training

 

These programs are available in:

English / French / Arabic

We have an extensive experience in operations. We operate multiple locations in the Middle East and Africa, in small to medium commercial complexes and stand-alone centers. We also specialize in opening mall based family entertainment centers that attract a constant flow of people through our unique set up that includes bespoke themes, big attractions , video arcades and turnkey solutions.

For property owners or malls wishing invest in a family entertainment or arcades center we propose managing facility with both on site and back-office experienced teams.

That way investors can be sure that their family entertainment or children entertainment or game center will be the most profitable.
Franchises

Route Operations

Join the Network

Robert's Group has developed concepts that it franchises out regionally with concepts having superior performance.

 

- Game Centers (300-500 square meters)

- Entertainment Centers (1,500 – 2,500 square meters)

- Children Entertainment Centers (600-1,200 square meters)

For potential partners - in the Lebanese territories - wanting to have a route operator leasing equipment for their family entertainment or arcades center space, we propose the latest equipment in revenue sharing.

Bob Network© where players across Lebanon can charge in any location of the network and play in any location of the network.

You benefit from our players database, promotions & advertising campaigns and much more your footfall and average ticket will increase thanks to the network.

You will also benefit from large economies in your initial investment in your card system.